How to deactivate your account
This tutorial shows you how to deactivate your account.
Prerequisites​
Before you begin, check the following:
How to deactivate your account​
Log in to your Cryptohopper account.
Click the profile button in the upper right corner.
Click "My account".
Click "User Profile".
Click "Settings".
Click "Deactivate account".
Click "Deactivate".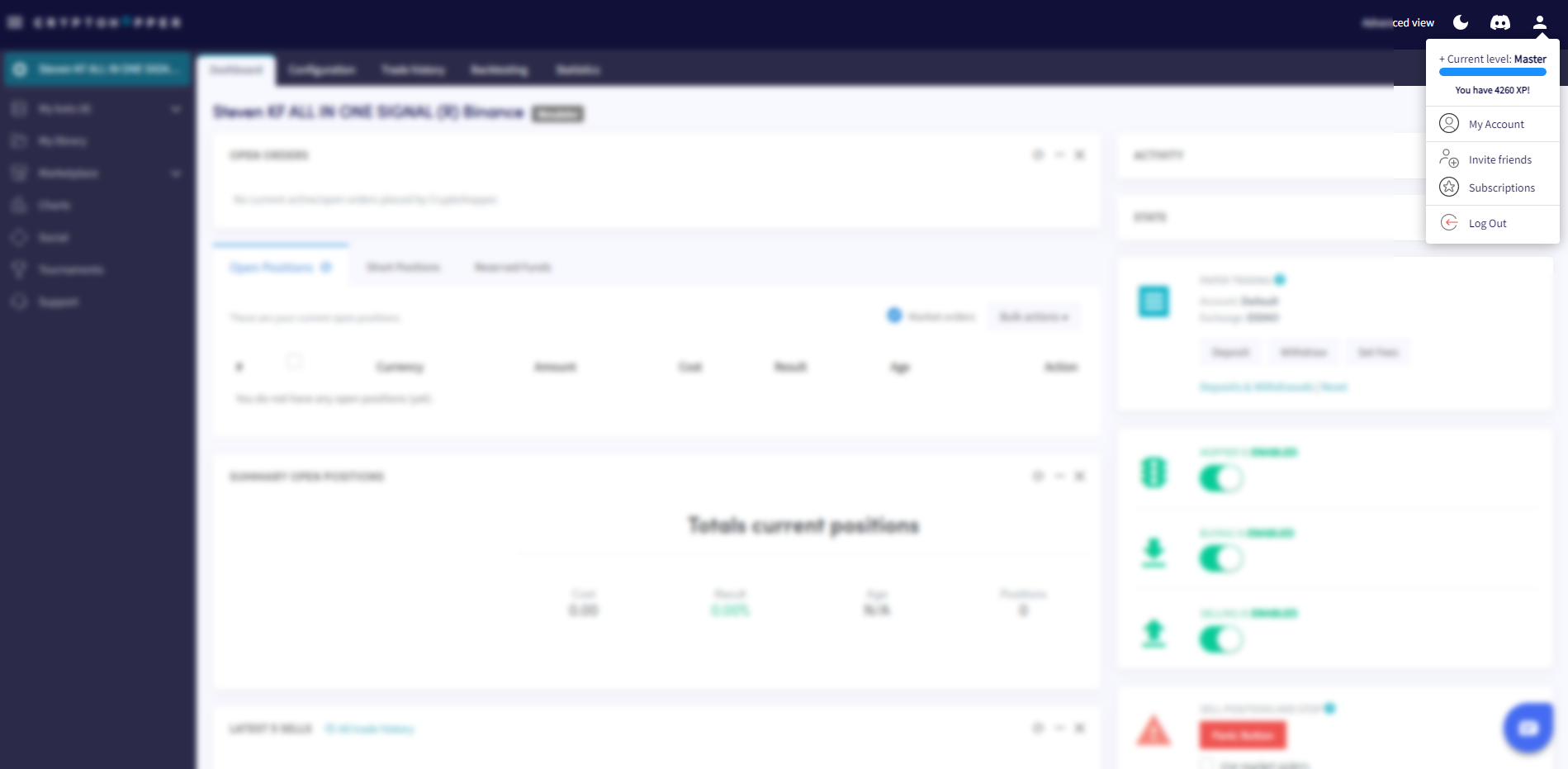 Extra information​
When deactivating your account, 2FA must be enabled. Keep in mind that when you deactivate your account, all the benefits of Cryptohopper's Loyalty Program and your bot settings will be gone. Such as your Cryptohopper balance, created Strategies, and more. We will retain your data for 30 days. If you haven't logged in within 30 days, your account will be deleted.
Did you know that you can also use Cryptohopper for free with the Pioneer subscription? You can connect all your exchanges and trade manually for free. Cryptohopper is a great portfolio manager to manage all your exchange accounts from one app or website.
Was this article helpful?