Become an expert
Documentation
Our documentation section is a helpful place to discover what our bot does so that users can correctly make use of our all of the Cryptohopper features.
Start exploring
Go to Cryptohopper
---
Categories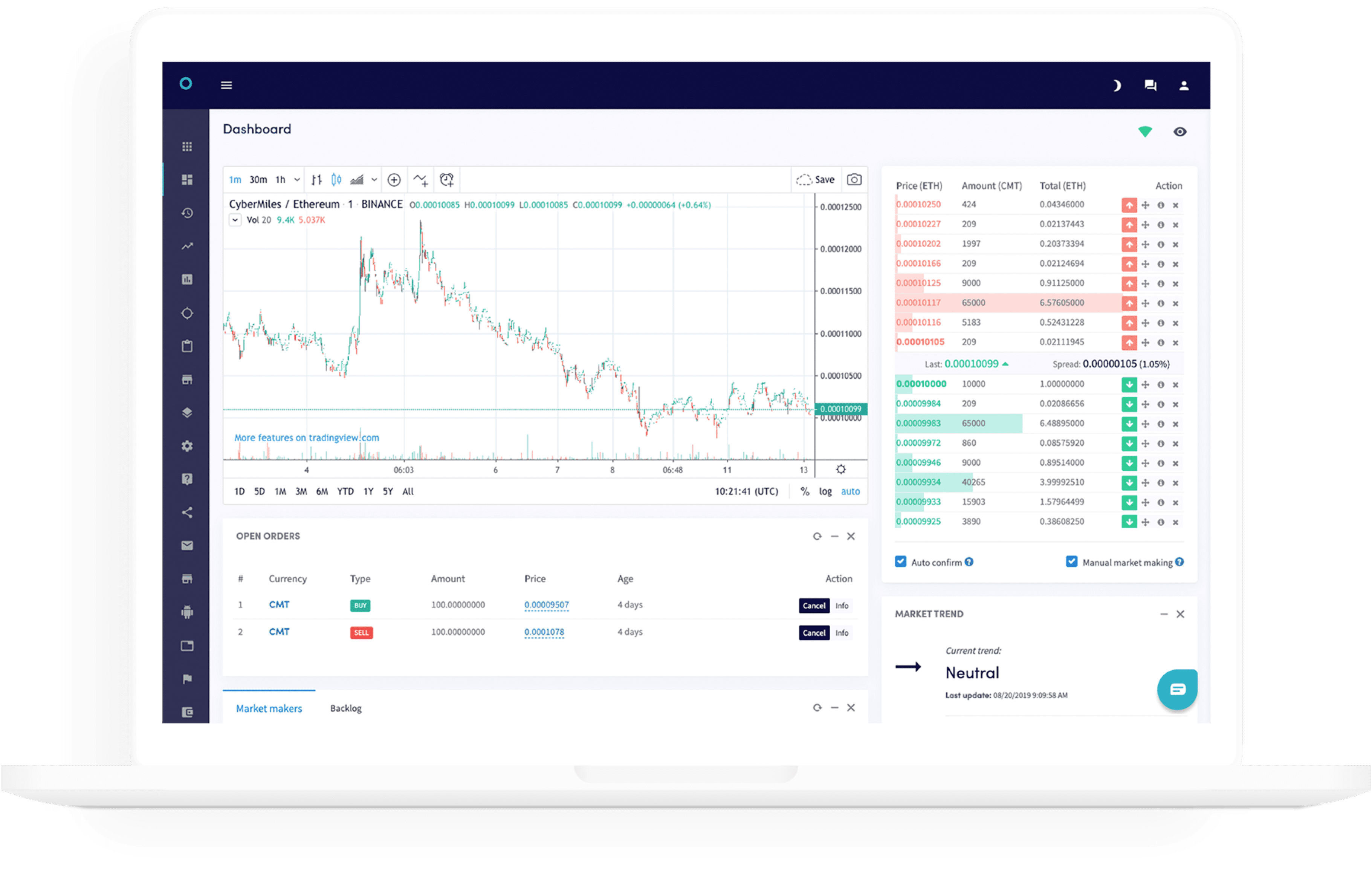 Tutorial
What is Cryptohopper?
Cryptohopper is the leader in the automated crypto trading industry. It allows its users to automate trading strategies that will trade cryptocurrencies like Bitcoin, Ethereum, Ripple and any other that your exchange offers. The hopper will scan the market 24/7 to open positions according to your trading strategy or signaller. It scans the market for the lowest prices to place buy orders and sell when the trades have moved into considerable profits.
Get started