What we do for email support
In this article, we explain what we do for email support.
Email​
We use Freshdesk to manage all our emails. Click here to go to Freshdesk. When you send us an email a ticket will be created. You can check the status of your ticket by logging in at Freshdesk or simply reply by clicking on "reply" in your mail provider. Always include as much information as possible. For example, screenshots, the name of your bot, screen videos, the currency name, an explanation of your click path, date and time, and all other kinds of information that could help us.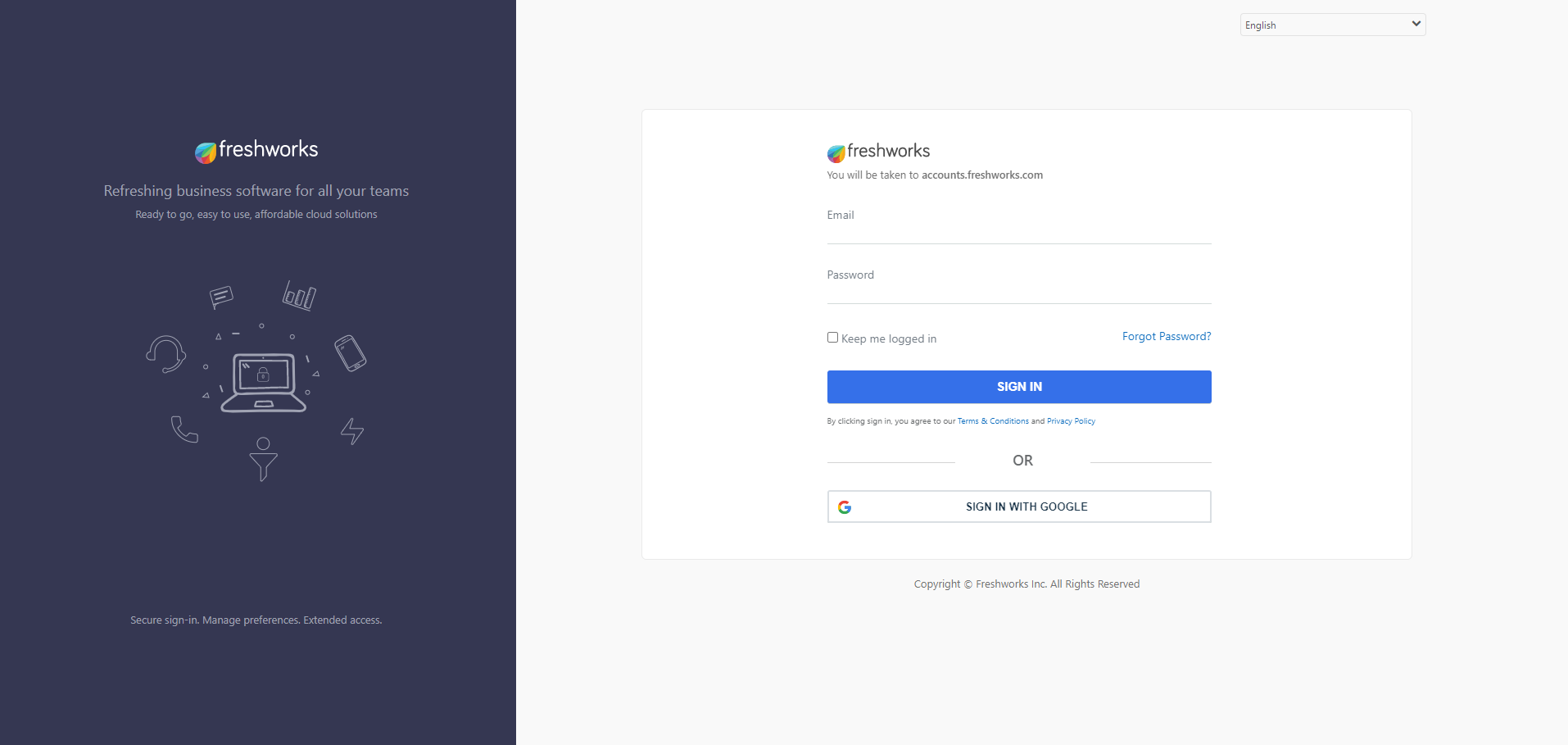 Important: the login details for Freshdesk differ from your Cryptohopper login details. If you have forgotten your password for Freshdesk, click on "Forgot password" to create a new password. If you are still unable to log in, please contact Freshdesk.
Was this article helpful?