What are the different payment options with BitPay
This tutorial shows you the 2 different payment options with BitPay.
Select wallet or exchange
Each wallet or exchange shows information that is useful to transfer money. For example, BitPay does not support Binance, because all payments are merged into 1 transaction. This causes issues when automatically matching the payment. You only have to send us your transaction ID, username, and invoice ID.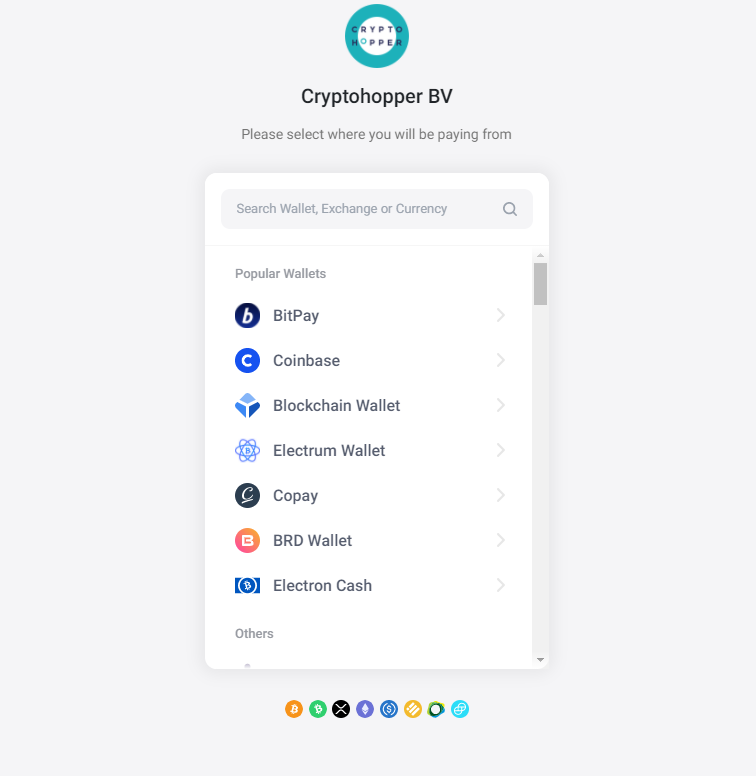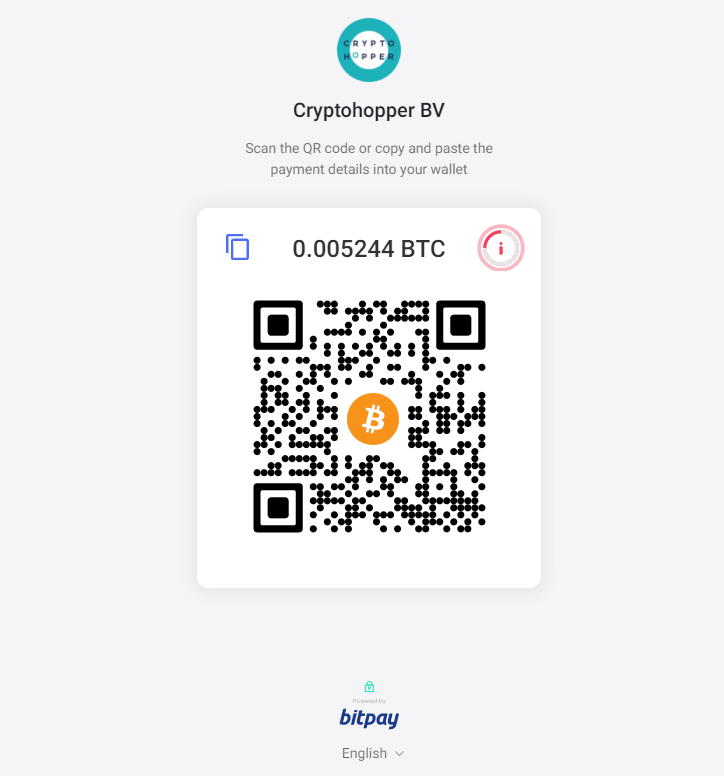 Payment options
You have 2 payment options. The first one is scanning the QR code with your phone or tablet. The second option is by going to your exchange or wallet and select on withdraw for your selected currency. Make sure the information you fill in is correct. We can't reverse the payment. After you confirmed the payment you receive an email with the confirmation and an invoice. Depending on the currency you use, it takes some time to process the transfer. When processed your subscription is added.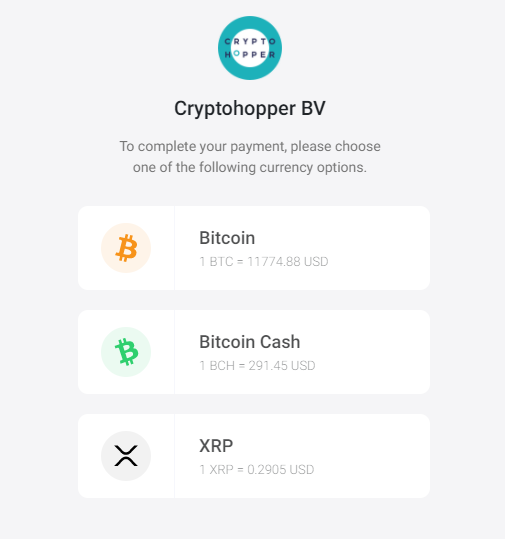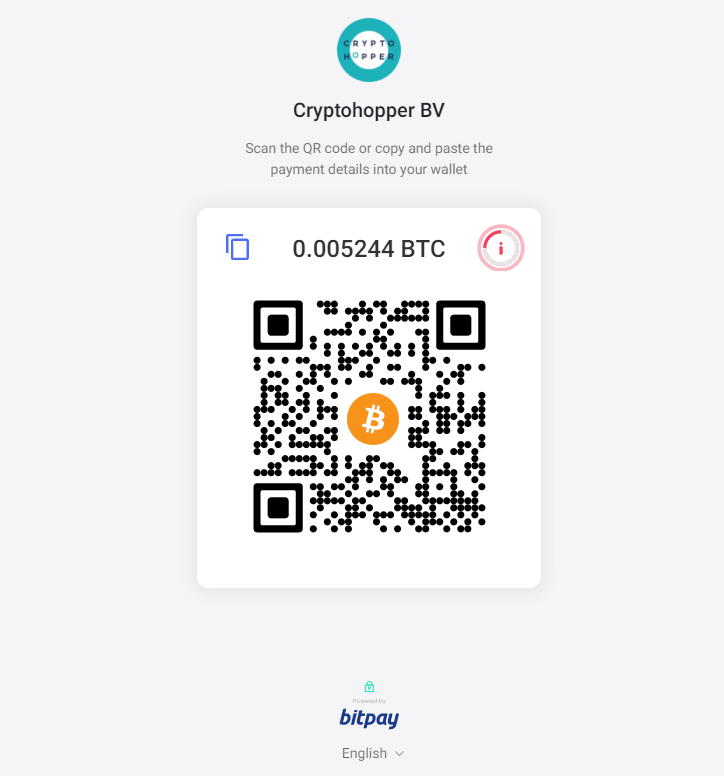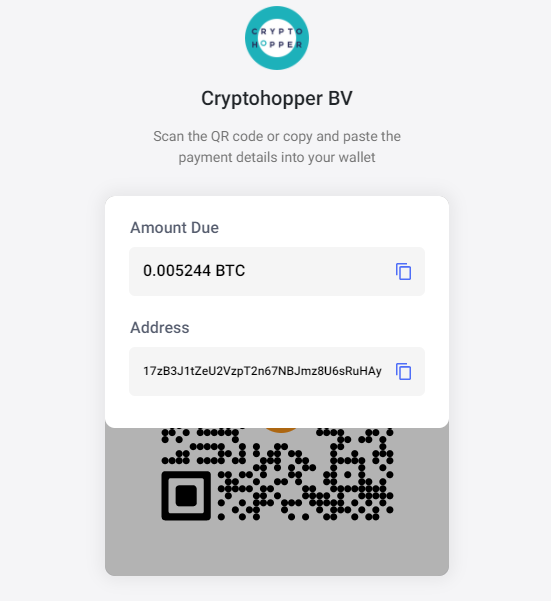 Was this article helpful?