How to pay with your credit card (Paddle)
---
This tutorial shows you how to pay with your credit card (Paddle).

Prerequisites

Before you begin, check the following:
You have a Cryptohopper account

You want to pay your subscription with your credit card (Paddle)

How to pay with your credit card (Paddle)
Log in to your Cryptohopper account.
Click on "Subscriptions".
Click "New subscription".
Click on the subscription you want to buy.
Select the payment term.
Click on the tile with Visa, American Express, and Mastercard.
Click "Complete your order". You will be redirected to Paddle.
Click "Pay by card". The price can differ slightly because local taxes or VAT may apply. When Cryptohopper with a business account you can add your VAT number.
Fill in your card information.
Click "Subscribe now".
After the payment is completed your receive an email to confirm the payment.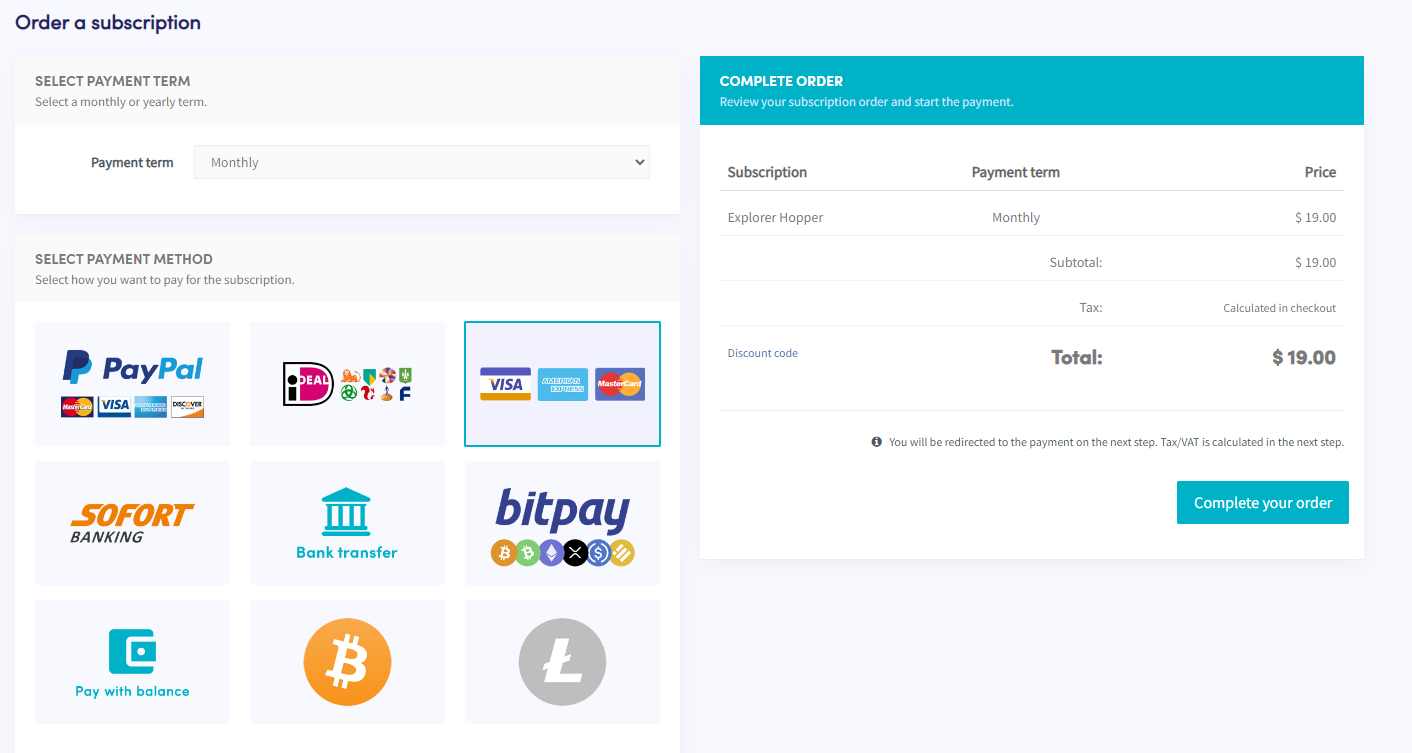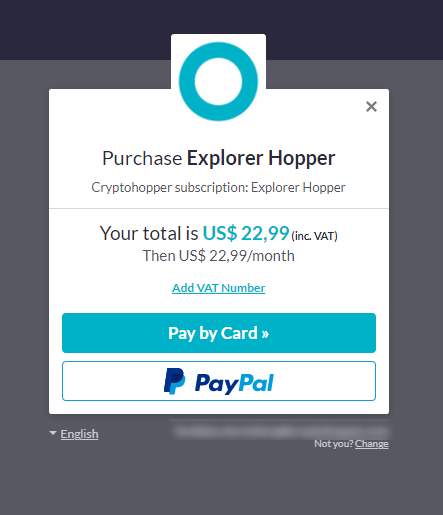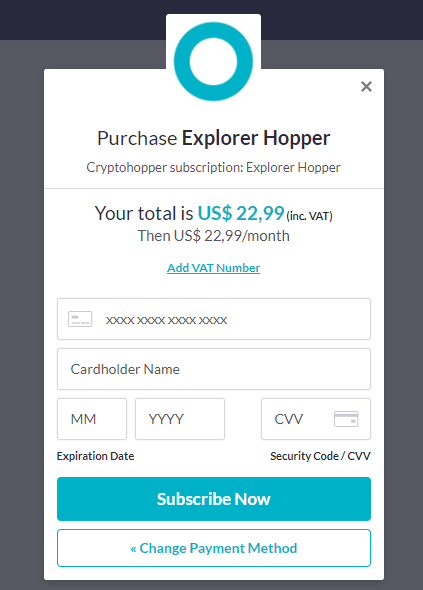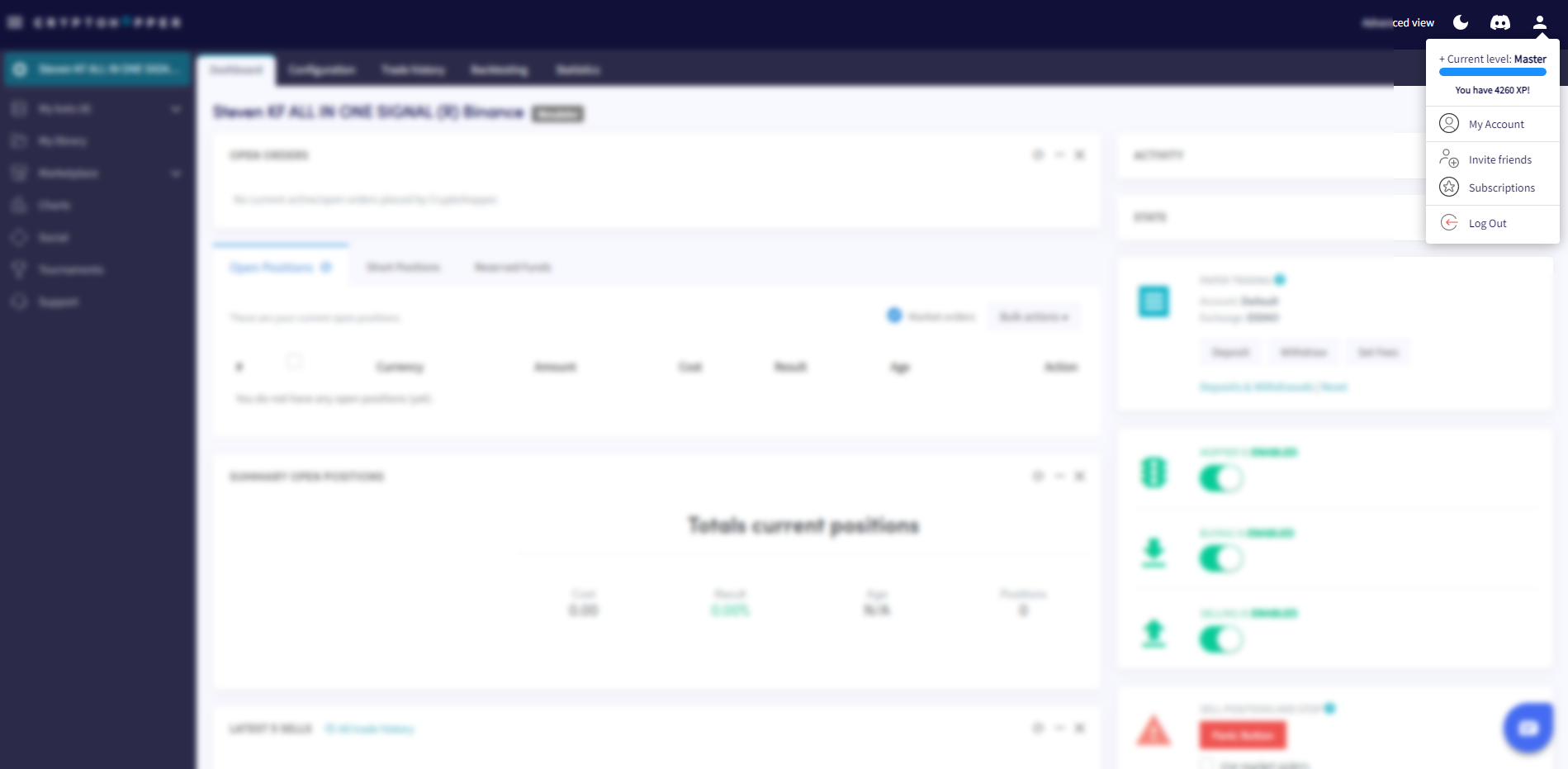 ---
Last updated on
---
Was this article helpful?
---